PROMO
Long-term rental call to receive quote
Zitauto Rent a Car Services
Looking for a budget car hire in Portugal? You've come to the right place. Zitauto Rent a Car offers you the best fully inclusive Algarve budget car hire prices on a wide range of cars and people carriers for your best holiday in Portugal's Algarve. Zitauto gives you excellent rates and professional portugal service so you have peace of mind to enjoy the Algarve at its full. Car rental experiences are the best way to enjoy this country and all it has to offer. If you're searching for a convenient car hire in Faro, Zitautorentacar is centrally located within the Faro Airport teminal building. After collecting your car, you can explore the Algarve and see the amazing villages, beaches, golf courses, outstanding vistas, and places of historic interest throughout the coast.
Places to Visit with your Zitauto Rent a Car
Albufeira is a very popular holiday destination in the Algarve for young and old alike. It is located just 20 minutes from the Faro airport, which you can easily reach with your Albufeira car rental car. Albufeira has great nightlife, a large variety of beaches and coves, marina, shopping, sports facilities and a wide range of restaurants and bars to suit all.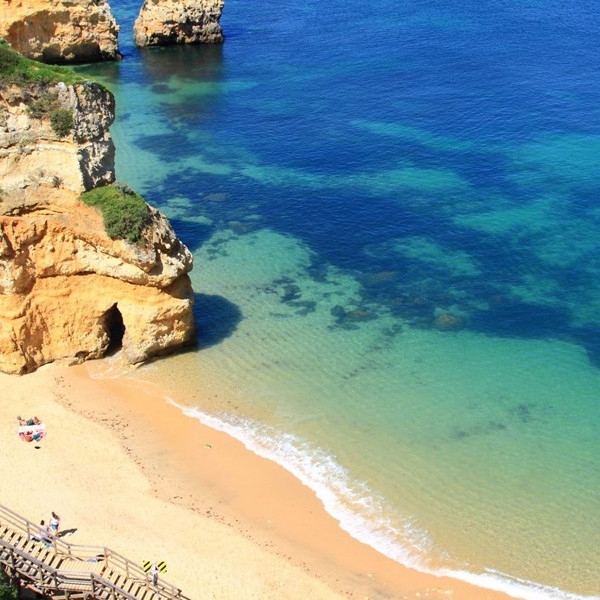 Vilamoura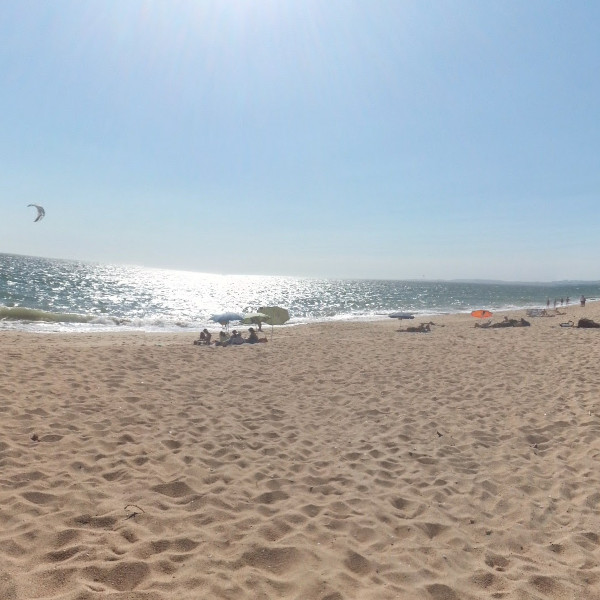 Vale do Lobo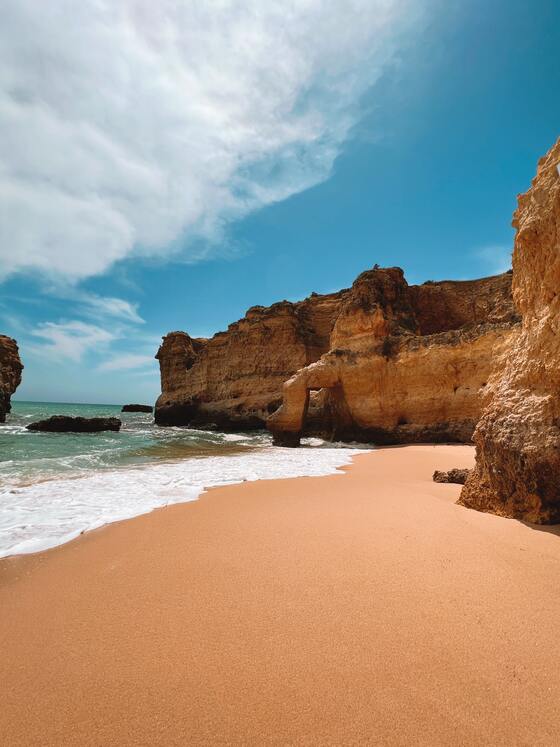 Albufeira
Reasons you should book a Zitauto car 😃 Lets go !


- We are an honest family business for the last 32 years with a fleet of 1000+ NEW cars.

- Our price may not seem the cheapest at first but there is a reason for that, when you get here there is no hassle, no insurance sale or hidden surprises or extra fees. Because as you know sometimes cheap gets expensive very quick.

- From the 1st of September we will be waiting for you at arrival hall and deliver you the car on spot no shuttle required. Fast and quick paper work and delivery.

- No deposit required

- 0€ excess in case of an accident with our Super collision damage waver

- You may check us out on social media, google reviews and trip advisor and let our customers convince you 😄

-MOST IMPORANT ALL PAYMENTS ARE ONLY DONE ON ARRIVAL ! - FREE CANCELATION WHENEVER NEEDED.


We are open 7 days a week from 9am - 18pm receiving your booking requests at
www.zitauto.com — info@zitauto.com — +351 289 315 559
- Need some quick help? Look for our specialized super fast customer service on our Online Chat ! -
-->