How It Works
Zitauto makes it really simple to book your car
1. Choose Pickup Date
Choose the day and time at which you want your car to be booked
2. Choose Return Date
Pick the day and time at which you want to return the booked vehicle
3. Book your Car
Search our car options and choose the one that best suits your preferences and budget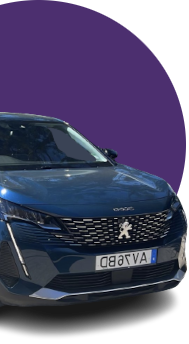 Facts By The Numbers What People say about us?
These are some of our reviews from Trustpilot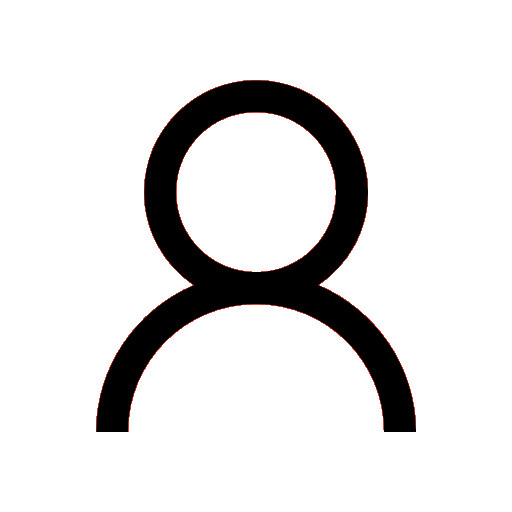 Malcom Eades
Highly recommend ZitAuto used them several times now booked via website then decided to upgrade via the phone - no issues at all nearly new Renault clio very clean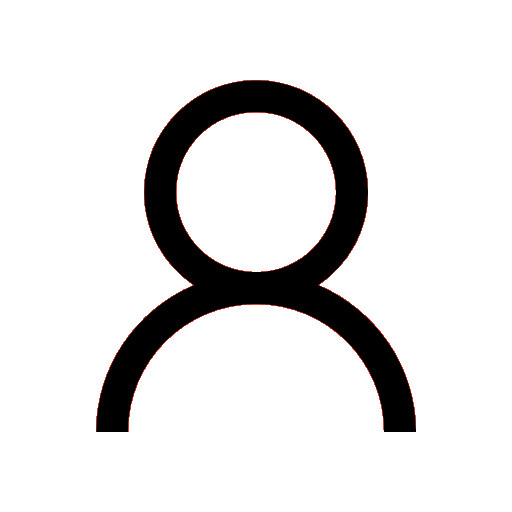 Rob Robinson
First time I've used Zitauto after visiting the Algarve for 20 years, but won't be the last! Much cheaper than all the rest, right outside arrivals in car park 2 at Faro airport - pick up took 10 minutes, when we dropped it off it was literally 30 seconds, Definitely would recommend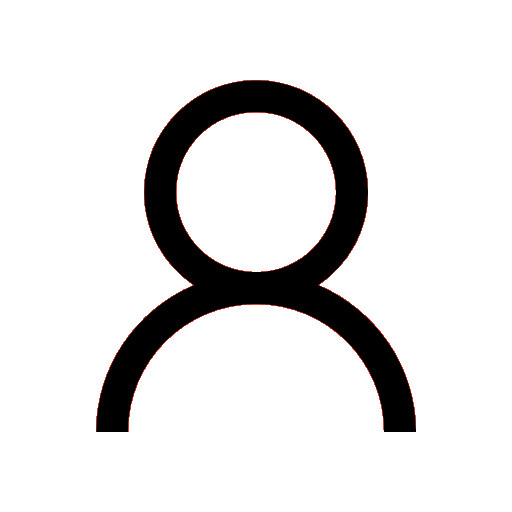 Netty G
Best car hire company in Faro Airport. Honest, reliable, great prices, lovely cars and do not try to rip customers off with expensive extras and attempts to find damages to car to get money from you. Highly recommend have used over 5 times now and all my family use too.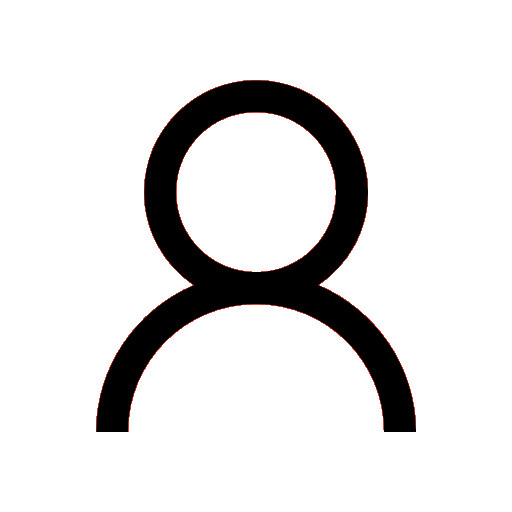 Mr Willie FORTUCCI
I've been a long term (2009), twice a year customer of Zitauto pre \"pandemic\", and wouldn't consider using anyone else. Their prices are always competitive, cars are well presented, staff are exceptional, and pickup/return is so easy. I always ask for a small automatic and they never disappoint! Why look elsewhere, they're the best. Looking forward too seeing them again soon.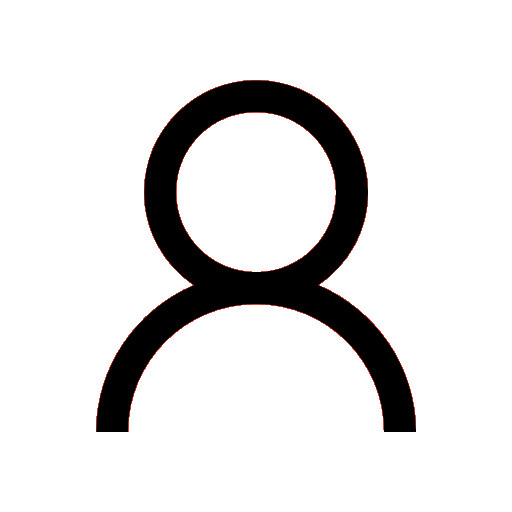 Chris MacPhee
Have been renting from ZitAuto Faro airport for the past 20 years and have never had an issue. Always have correct and well maintained vehicles ready for collection, friendly staff and great location. Easy booking online and decent rental rates with no nasty surprises. Don't hesitate to try ZitAuto Faro Airport.
Recommended Places to Visit
These are some places we recommend you visit with your Zitauto rented Car